Online abstract submission & registration opens

November 2023

Submission of abstracts
March 19, 2024

Acceptance notification
April 18, 2024

Early Registration
May 9, 2024

Dear Colleagues and ICVS friends
It is my great pleasure to welcome you to the 27th meeting of the International Colour Vision Society in my home city of Ljubljana, Slovenia.
The mission of ICVS is to bring together people from different research areas and academic background, sharing their passion for colour vision research. The scientific part of the 27th ICVS meeting will be primarily focused around the expertise at the University of Ljubljana - human clinical colour vision research and animal colour vision. The social aspect of our meetings is often as important as the scientific one. As you will know, our legendary meetings held across the globe often result in fruitful interactions and many new collaborations.
I am sure the meeting we are looking forward to host in Ljubljana will be a memorable one. I hope that you will enjoy exploring this tiny but beautiful capital of Slovenia and, possibly, also get a glimpse of the rest of this country, home to Adriatic Sea, Alps and Pannonian plain. I wish you a wonderful meeting and an unforgettable time with us in Ljubljana!
Looking forward to hosting you in Slovenia,
Manca Tekavčič Pompe
On behalf of the ICVS 2024 Organizing Committee
The venue of the congress is the Cultural and Congress, Cankarjev Dom, located in the very centre of Ljubljana, the capital of Slovenia. To find out more about the wide range of services and references, visit
www.cd-cc.si/en
.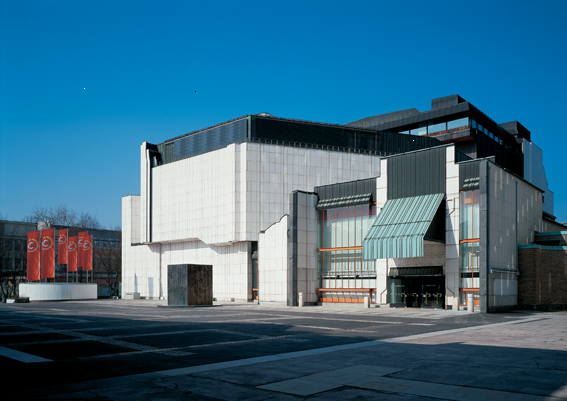 Cankarjev dom, Cultural and Congress Centre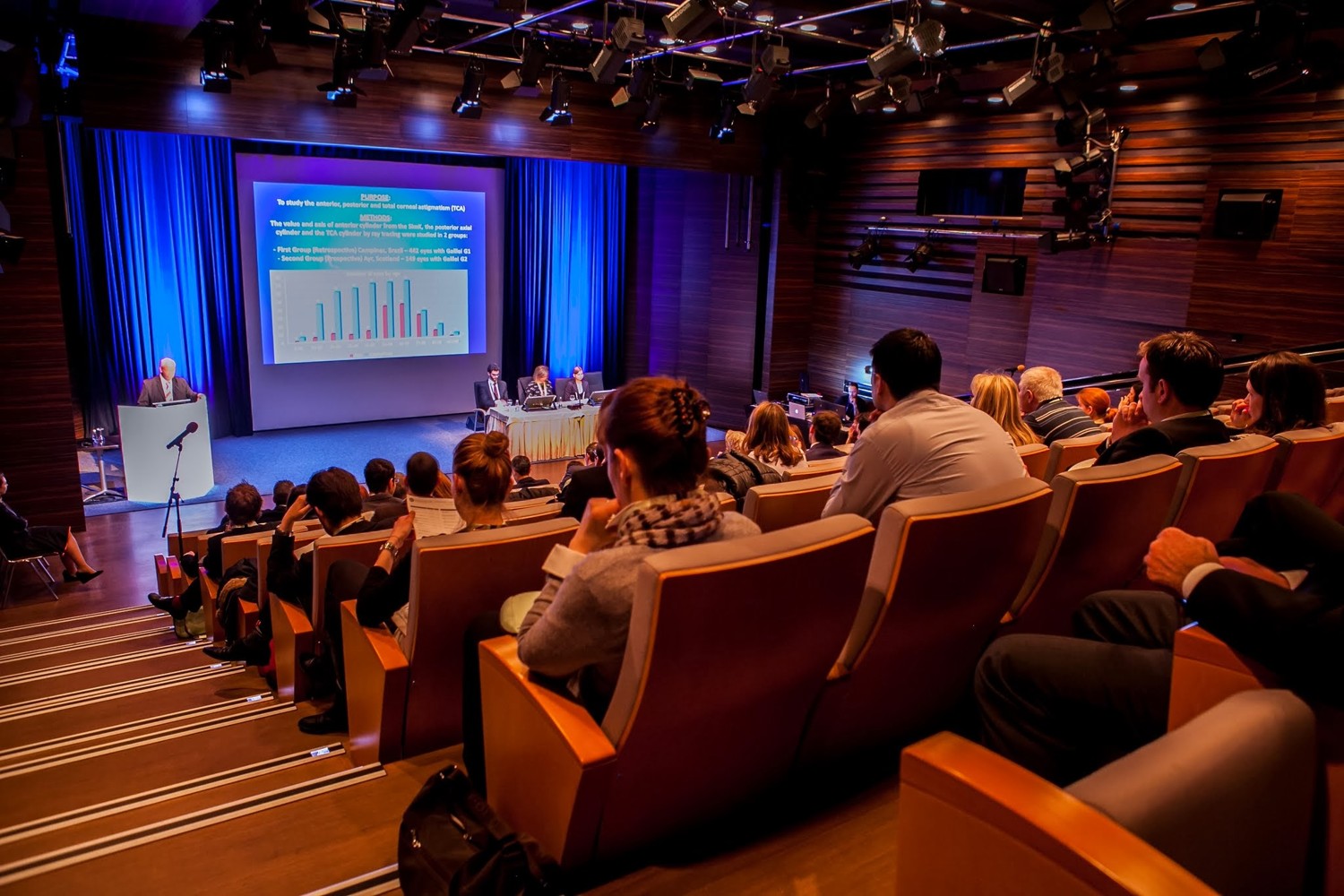 Kosovel Hall
How to reach Cankarjev dom
From the main bus or railway station bus No. 9 will take you to our immediate vicinity - the Drama stop, where busses No. 1, 2, 3, 6, 11, 19 and 27 stop. Not far away there is also bus stop Kongresni trg, where busses No. 1, 2, 3, 6, 11, 19 and 27 stop. Bus No 14 will also bring you near Cankarjev dom - to Prešeren street.
You can park at a single rate after 19:00 in the garage, which is open half an hour after each CD evening event. Later you have to collect the car by entering the garage through the junction of Šubiceva and Valvazorjeva street. Your car can remain in the garage until 06:00 next day. After that time the single rate of parking no longer applies.


There are 2 parking houses available in close proximity to Cankarjev dom. Parking house Kongresni trg is located next to Slovenska street. It is open 24 hours all days of the week. You can also leave your car in parking house Šubičeva, which has the entrance to the garage through the junction of Šubiceva and Valvazorjeva street. It is also open 24 hours. The price for the parking is visible on the website links below: