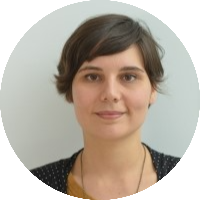 Deniz Dalkara is a team leader at Vision Institute in Paris, with expertise in gene therapy for inherited retinal degeneration. Their team is developing multiple innovative treatment strategies with a particular interest in optogenetic tools for vision restoration in blind retinas.
A link to her
bibliography
.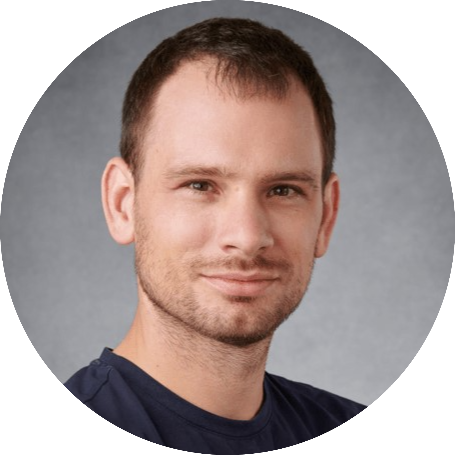 Prof. Tom Baden, PhD, is a full professor of Neuroscience and the director of the Centre for Sensory Neuroscience and Computation at the University of Sussex, UK.
His research has been focussed on the comparative physiology and the evolution of the visual pathway accross the different orders of vertebrates, most notably in fishes and birds, on the retinal coding and neural computation in visual circuits and on the visual ecology of animals. He has received numerous international awards, including the 2019 Nature/Tencent Global Impact Award, 2018 Lister Prize for Preventive Medicine, 2017 Leverhulme Trust Prize, Eppendorf & Nature, Young European Investigator Award. He has authored more than 50 publications, most as the first of senior author, in the highest interdisciplinary journals and top journals from the field.
A link to his
bibliography
.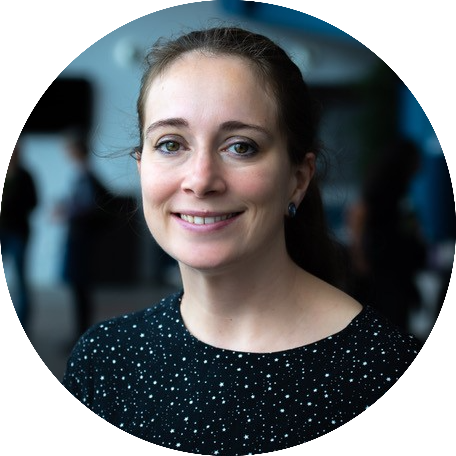 Dr Jenny Bosten is a visual neuroscientist specialising in colour vision and individual differences. Her PhD was with Professor John Mollon at the University of Cambridge on the influence of spatial context on visual perception. She was a Research Fellow in Neuroscience at Gonville and Caius College, Cambridge (2008-2010 and 2012-2014), working on the genetics of individual variation in visual traits. She was a post-doctoral researcher at UC San Diego in the lab of Professor Donald MacLeod (2010-2012), where she used psychophysics to investigate colour perception and visual adaptation. She joined the University of Sussex as Lecturer in 2015 and became a Senior Lecturer in 2018. She is currently working on projects in colour perception including subjective colour experience, the influence of scene statistics, and diagnosis of colour vision deficiency in young children.
A link to her
bibliography
.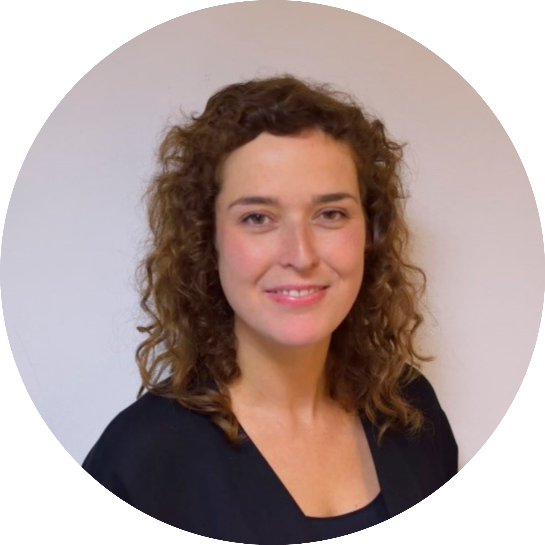 Dr. Tessa Dekker is an associate professor of experimental psychology and the director of the Child Vision Lab at University College London. Her research focuses on how development of the visual system contributes to adaptive perception and action, with a strong focus on neural mechanisms. She is an expert in using behavioural psychophysics and eye-tracking for studying developmental change and employing neuroimaging techniques in understanding the underlying neural processes. She is currently working on developing new assessment and treatment evaluation methods for children with developmental disorders by studying atypical development and plasticity at the level of the brain.
A link to her
bibliography
.
More speakers will be announced soon!